Powerflow Exhausts George
110 Merriman Str, George, 6529
Powerflow Exhausts George
Tel: +27 44 874 6303
Email: george@powerflowexhausts.com
Address: 110 Merriman Str, George, 6529
Opening Hours:
Monday – Friday 07:30AM – 17:00PM
Saturday 07:30AM – 12:30PM
Sunday Closed
About Us
Established in 2003, our George dealership is a one stop specialist shop which provides exceptional customer service, quality and value for money. They offer expertise across customizations, replacements and repairs to ensure your vehicles performance is maximized as well as added value services, including a shuttle service, in-site coffee shop as well as child friendly facilities. Their vast knowledge in automotive performance modification and their detailed customer consultations makes them one of the best in customer satisfaction and quality service.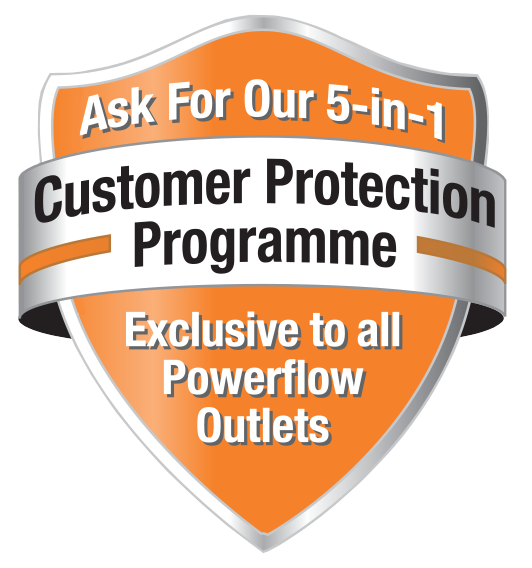 5 Year Guarantee
As South Africa's Leading Stainless Steel Exhaust manufacturer, we confidently offer the best Guarantees on our products. All Powerflow stainless steel silencers carry a 5 Year Guarantee, supported by an amazing National dealer network. T's & C's apply.
customer protection
Our 5-in-1 customer protection program, exclusive to all Powerflow outlets.
Made in SA to international standards
5 Year guarantee on all stainless steel silencers
National guarantee network