Contact Details
If you have any quiries or wish to provide us with some feedback, please complete the form below.
CONTACT US
T: +27 31 468 2643
F: +27 31 468 2634
245 Quality Street, Jacobs, Durban, 4052.
P.O Box 12132, Jacobs, Durban, 4026
Group General Manager:
Ryan Sharp
ryan@powerflowexhausts.com 
Managing Director:
Bruce Jackson
bruce@powerflowexhausts.com
Want to become a dealer?
Powerflow has 23 fitment centres across South Africa. Many franchisees have been part of the Powerflow family for more than 10 years. If you have a site and would like to join the Powerflow family go to our Powerflow Franchise page below.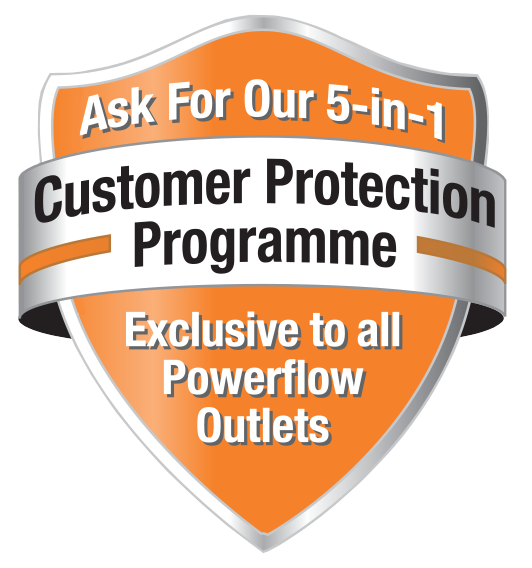 5 Year Guarantee
As South Africa's Leading Stainless Steel Exhaust manufacturer, we confidently offer the best Guarantees on our products. All Powerflow stainless steel silencers carry a 5 Year Guarantee, supported by an amazing National dealer network. T's & C's apply.
customer protection
Our 5-in-1 customer protection program, exclusive to all Powerflow outlets.
Made in SA to international standards
5 Year guarantee on all stainless steel silencers
National guarantee network